Northstar-Communicating a strategic direction to protect America's freedom.
UTT says;
What are governors, state legislators, mayors, city/county councils, police chiefs, and community leaders doing to root out this cancer?
Well they are not doing too much.
So we need to replace all those Lefties and Rinos from positions of power so we can do what needs to be done.We need to take back our country and do it sooner than later. All Patriots need to join a local organization that is fighting the good fight and work with these organizations. They are popping up across the country. Just make contact and ask what you can do to help. Our opinions are important but it will not remove the useless people. More direct action is needed.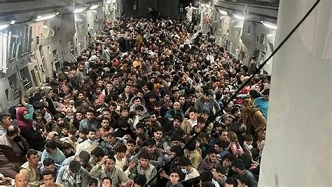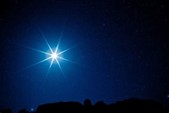 United Patriots of America
 United Patriots  of America
          United Patriots  of America